2022 Subaru WRX
Introducing the All-New 2022 Subaru WRX.
LEGENDS ONLY GROW STRONGER.
Get ready to shift gears into an all-new generation of WRX. Subaru has completely re-designed the Subaru WRX for the upcoming 2022 model year. The legend of the WRX gets an all-new, even more thrilling chapter than the last.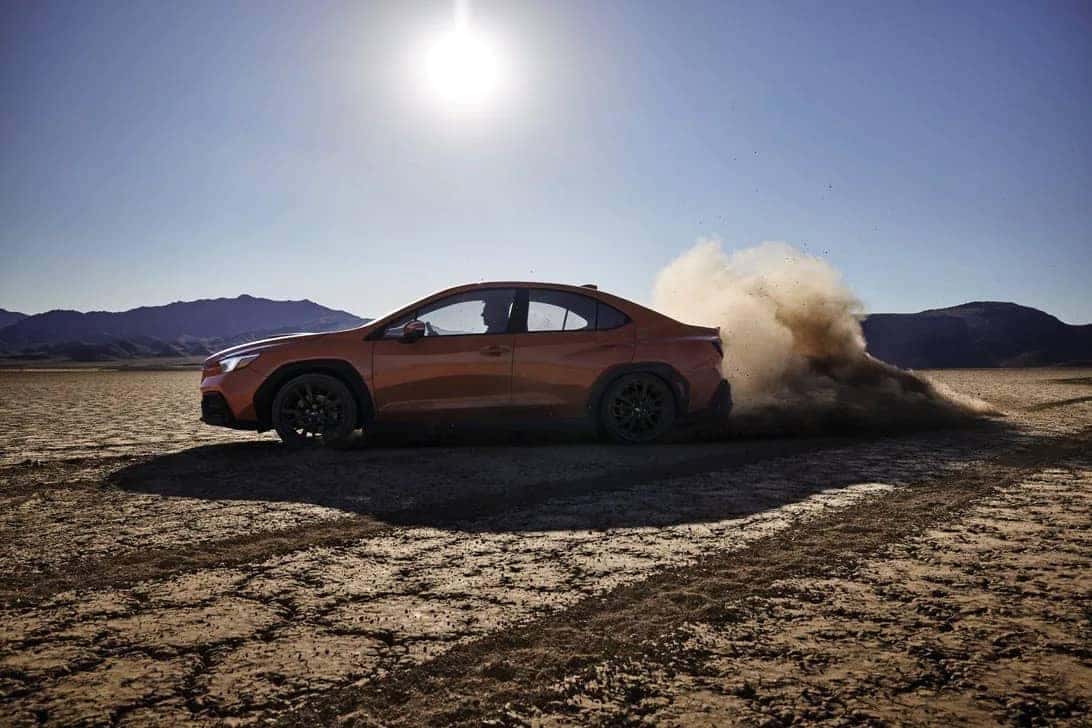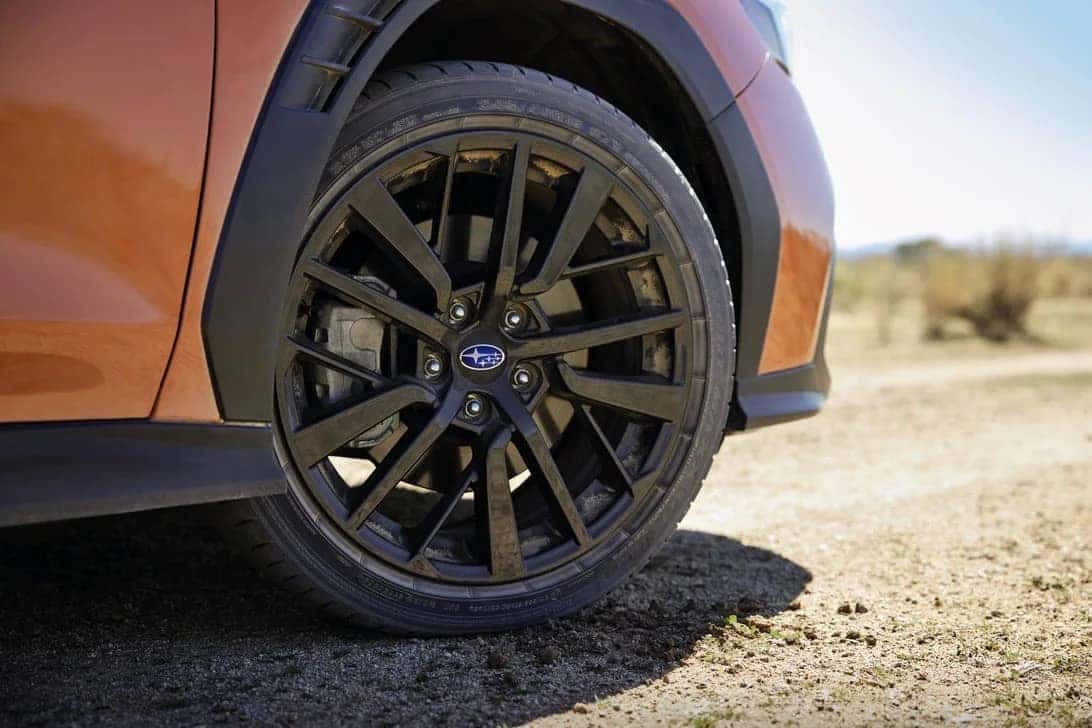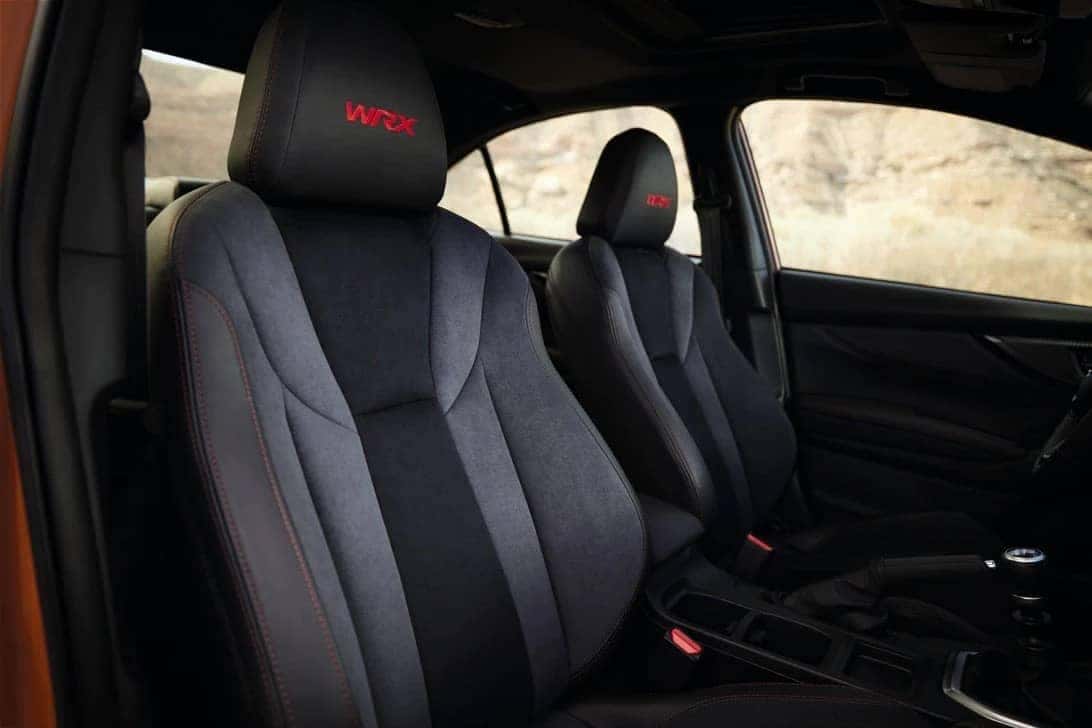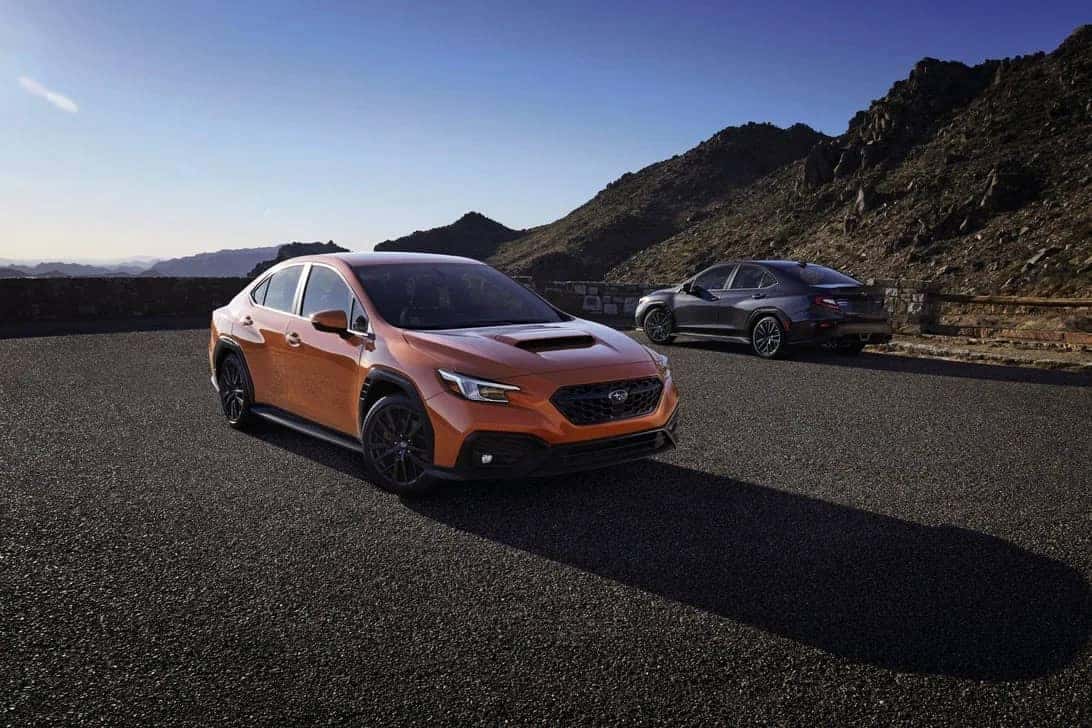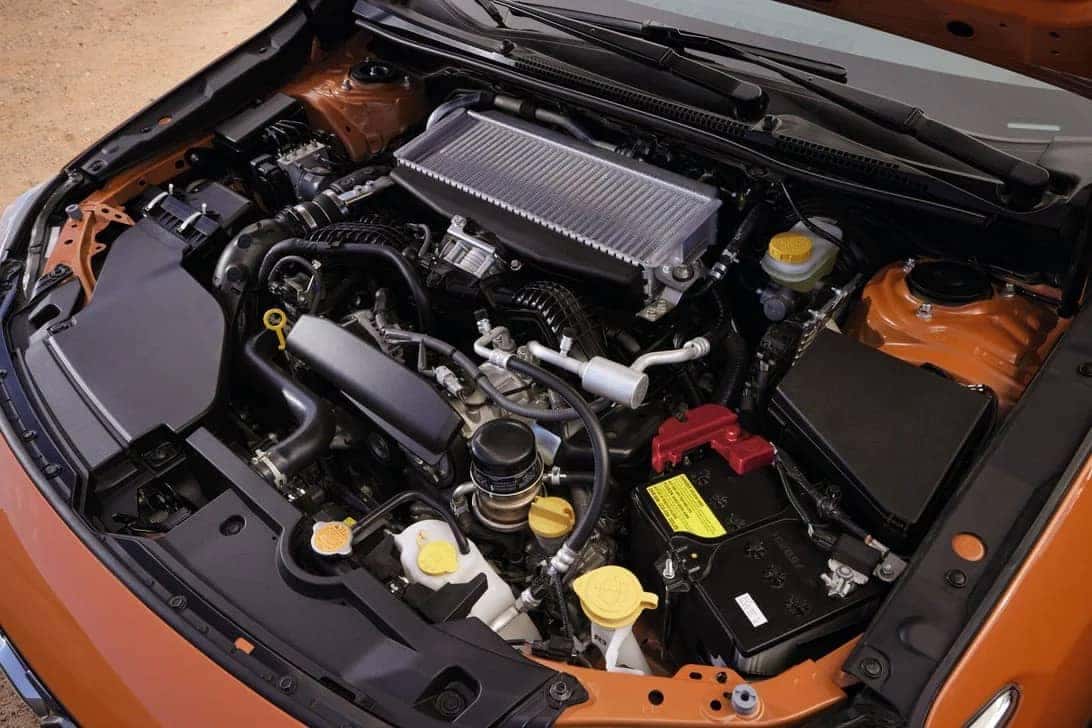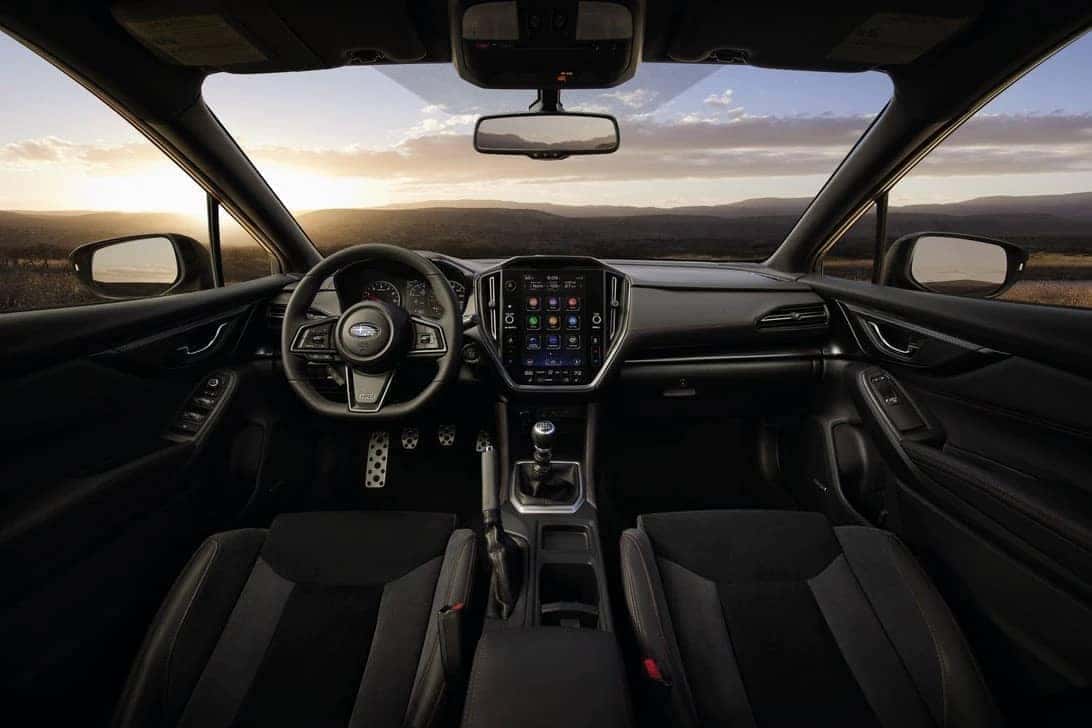 2022 Subaru WRX Specs
Starting MSRP: $29,105
Engine: 2.4L BOXER® Engine (FA24F) Turbocharged w/ Electronic Boost Control
Horsepower / Torque: 271hp / 258lb-ft torque
Transmission: Standard 6-Speed Manual Transmission w/ Short Throw Shifter, Optional Subaru Performance Transmission (CVT)
Drivetrain: Symmetrical All-Wheel Drive w/ Active Torque Vectoring
Curb Weight: 3,294lbs
0-60mph time: 5.5s (est.)
What's new for the 2022 Subaru WRX?
Available Subaru Performance Transmission (CVT)
Dual-Pinion Electronic Power Steering
Built on the Subaru Global Platform, providing a 28% increase in torsional rigidity and 14% increase in lateral rigidity
11.6" Touchscreen Infotainment System w/ Rearview Camera
Standard Apple CarPlay/Android Auto
11-Speaker Harmon Kardon sound system with 504-watt amplifier
Eyesight Driver Assist Driver Assist Technology with new Safety and Convenience features available
New GT trim level available that adds: Recaro Seats, Electronically Controlled Dampers, 18-inch Alloy Wheels w/ 245/40 Summer Performance Tires, Drive Mode Select, Subaru Performance Transmission, Eyesight Driver Assist which includes Adaptive Cruise Control and Auto Emergency Steering
Loaded with raw power, upgraded handling, and even more adrenaline-fueled thrills, the all-new 2022 Subaru WRX launches into the next era of motorsport-inspired high-performance with a new direct-injection turbocharged SUBARU BOXER® engine, retuned suspension, and the exclusive performance and style of the new GT trim. The exterior is re-sculpted with clean, athletic lines and features flared fenders that reference its storied rally past. The aggressive combination of honeycomb front grille and slashing LED headlights point toward its precision-engineered future. The latest, most exciting chapter of the WRX legend starts now.
Arguably the best new performance features of the all-new 2022 Subaru WRX are the Subaru Global Platform, track tuned suspension and 2.4l BOXER® engine with electronic boost control.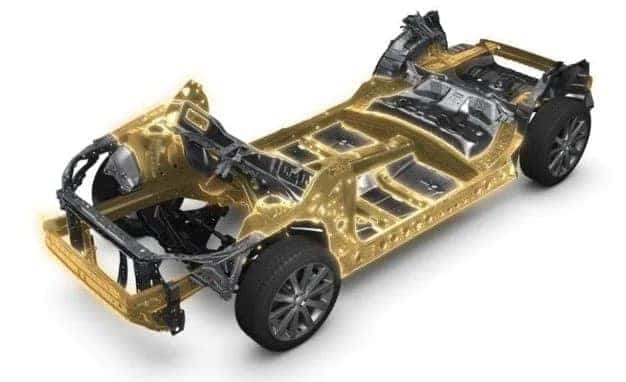 Subaru Global Platform
The Subaru Global Platform provides +14% lateral rigidity and +28% increase in torsional rigidity. The new chassis has also provided a 0.9" gain in the wheel base, 2.9" gain in length and 1.2" gain in width over the previous generation. On top of that, the new chassis, coined with the chassis code VB, is said to weigh just a touch less than it's predecessor. That means cornering in the 2022 Subaru WRX just got a whole lot more exciting.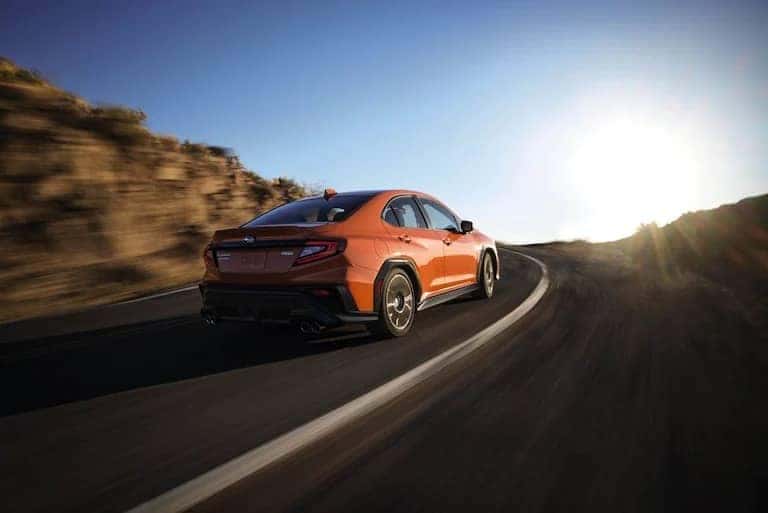 Track Tuned Suspension
Subaru has re-worked the suspension on the next generation WRX. Ride height has been lowered by 0.9" for a lower center of gravity. New mounting points provide a 75% increase in stiffness and dampers have been upgraded on the VB WRX.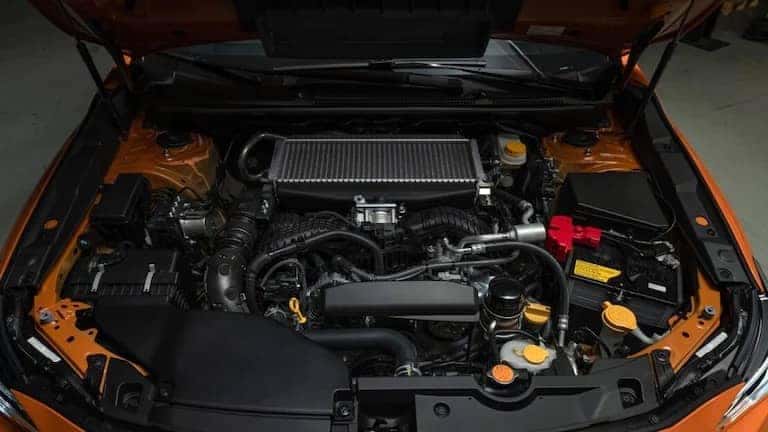 2.4L BOXER® engine
The 2022 Subaru WRX adopts the 2.4-liter boxer, known as the FA24F. While horsepower and torque numbers remain somewhat similar, the FA24F features an electronically controlled wastegate and bypass valve that brings on boost earlier than the VA WRX. Electronic boost control is much more efficient for controlling boost levels. Pistons are of course also larger than the outgoing 2.0L engine. There's a lot of untapped potential there, making this setup is a tuners dream.
2022 Subaru WRX Orders Now Open!
2022 Subaru WRX orders opened February 17th, 2022 with deliveries planning to arrive in May. We're hoping for April deliveries! Contact our team for more info or if you're interested in ordering a 2022 WRX with us.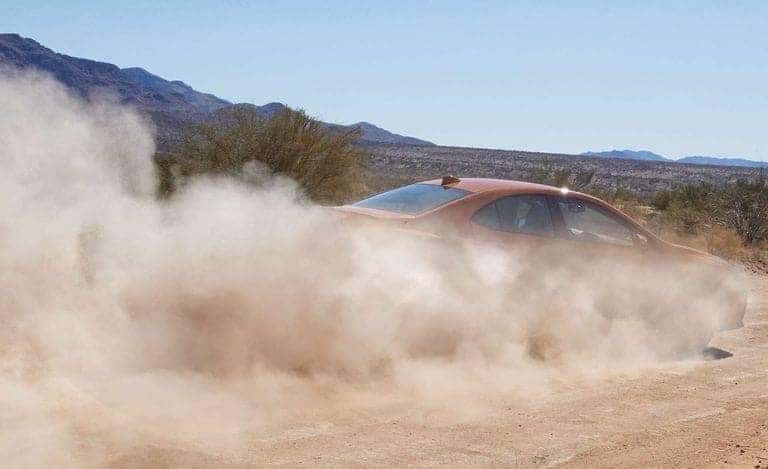 Contact our Subaru WRX experts at Walser Subaru or visit us at 740 Concord St. S, St. Paul, MN for the most recent updates on the 2022 Subaru WRX!