Subarus and Cold Brews
Saturday, 8.27.2022 from 10-2pm at Walser Subaru St. Paul
The First Annual Subarus and Cold Brews is a car show and gathering for Subaru enthusiasts in Minnesota. Pre-Register your car to save time and a spot at the car show!
Pre-Register Your Car
Car Show
The following classes will be judged with Awards & Prizes for the winners!
Community Choice

(Best of Show Subaru)
(Best of Show Non-Subaru)

St. Paul Subaru Top Pick
Best In Progress
Best Stock
Best Modified
Best Engine
Best Paint
Best Interior
Most Creative
All makes are welcome! Voting closes at Noon, winners will be announced at 12:30pm.
Subarus & Cold Brews is FREE to attend & FREE to enter your car in the Car Show!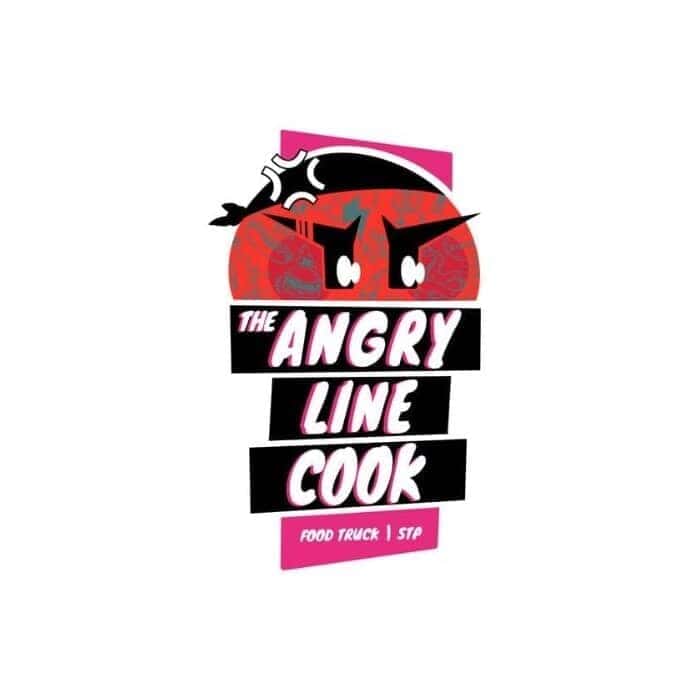 Food
Food will be available at the Subarus and Cold Brews event. We will have The Angry Line Cook Food Truck present.
They serve delicious burgers, fries and more. When the menu is this simple, you know it's good.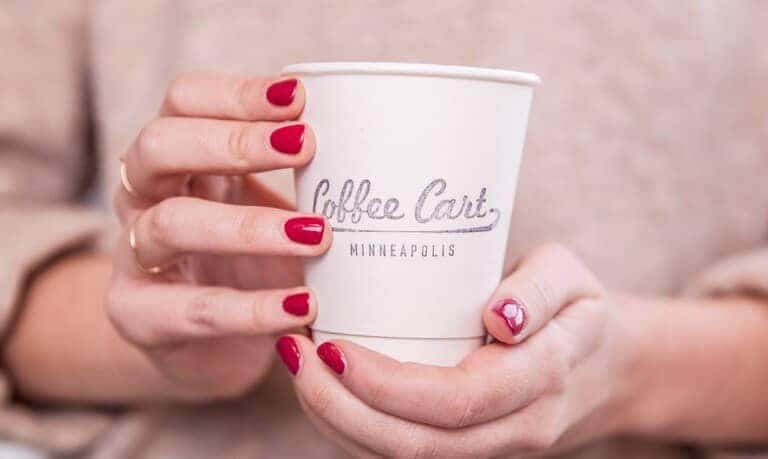 Cold Brew
Cold brew coffee will be available during the event. We will have Coffee Cart MPLS present.
Currently only cold brew will be available but we may expand the menu to include other options.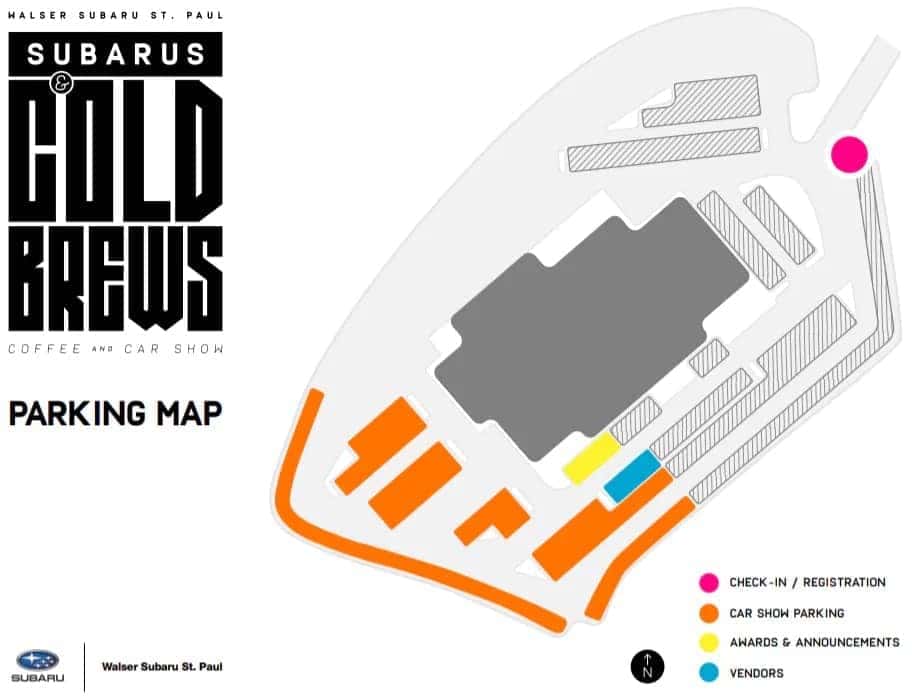 Vendors
Are you a vendor looking to be a part of the event? Contact us.
Pre-Register Your Car For Subarus and Cold Brews