Subaru Loves Pets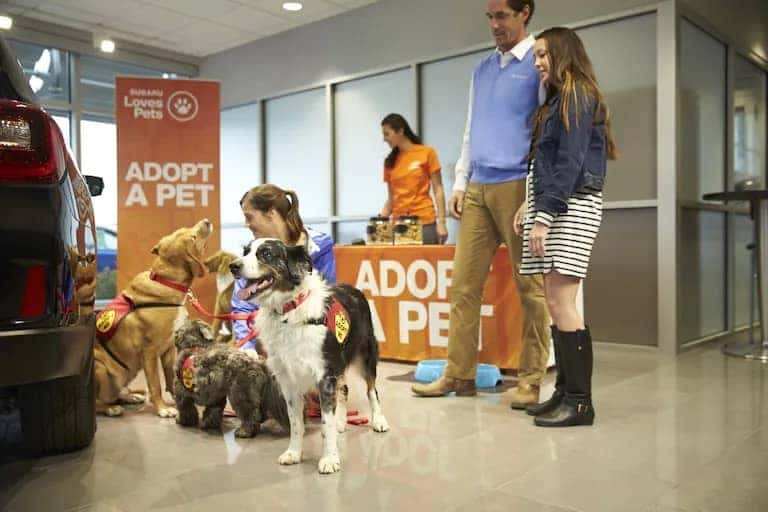 Pet Adoption Event
October 15th, 10-12:30pm at Walser Subaru St. Paul
Walser Subaru St. Paul is covering the adoption fees of the first 10 pets adopted
Subaru is donating $100 for every pet adopted in October
Walser Subaru St. Paul is partnering with Animal Ark, a no-kill shelter since 1977, to offer a Pet Adoption event being held at our location on October 15th, from 10am - 12:30pm. Walser Subaru St. Paul will be covering the adoption fees of the first 10 pets adopted! Subaru is donating $100 for every pet adopted in October.
Find out more about the adoption process here.
As pet owners ourselves, we have chosen Animal Ark to be our adoption partner because we thoroughly believe in their mission that all pets deserve a second chance at life and the people/pets driving it. Please consider adopting your next pet vs. buying from a breeder. Here are 10 reasons why you should adopt instead of buying your next pet.
Food Drive & Raffle
$250 Off ANY vehicle AND 10% Off Service with 20lb+ bag of dog/cat food donation
Raffle For A Cause! $1/ticket. Prizes: Dog Toy Baskets, $250 Pet Accessory Voucher, Oil Change/Tire Rotation Package. All proceeds go to Animal Ark.
Donate a 20lb+ bag of food and get $250 off any vehicle and/or 10% off service at Walser Subaru St. Paul. Animal Arks pet food supply is the lowest its been for years. Let's help fill those shelves!
Below is a list of donation suggestions to help support the pets in Animal Ark's care. Please drop off all donations at Walser Subaru St. Paul located at 740 Concord St. S, St. Paul, MN 55075. Any donations help to support their cause ❤️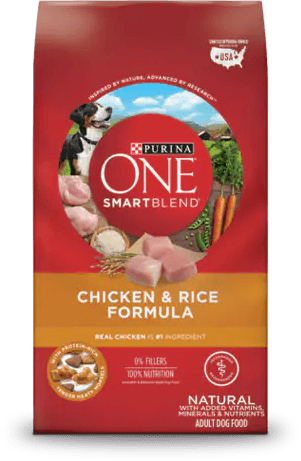 Donation Suggestions:
Dry Dog food (preferred brand is Purina One)
Canned/Wet Dog food (preferred brand is Purina One)
Dry Puppy food (preferred brand is Purina One Healthy puppy)
Canned puppy food - Blue Buffalo Homestyle Recipe Puppy
Dry Cat food (preferred brands include Purina One and Purina Naturals Indoor)
Canned/Wet Cat food (preferred brand is Friskies)
Dry Kitten food (preferred brands include Purina One and Royal Canin Baby Cat)
Canned kitten food - Blue Buffalo Healthy Gourmet kitten chicken paté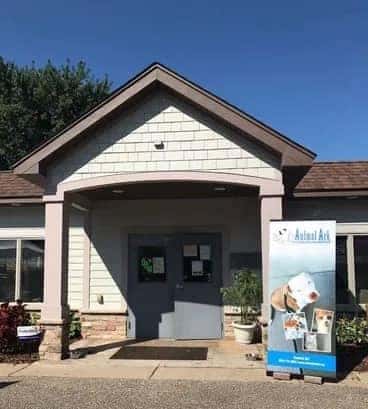 About Animal Ark
Animal Ark is a Minnesota-based non-profit animal welfare organization located in Hastings, MN that was established in 1977. They embrace and follow a no kill philosophy in their work to rescue, rehabilitate and rehome Minnesota's lost and homeless companion animals every year.
They accept sick and injured strays from within their immediate area who are in need of medical care. This collaborative relationship created the first No Kill community in Minnesota.
They also work with owners facing difficult situations to find a rescue for their pets through Animal Ark; owner-surrendered animals are accepted from across the state of Minnesota and parts of western Wisconsin.
Want to support Animal Ark and their mission? You can Adopt, Volunteer, Foster & Donate!
Missed The Adoption Event? You Can Still Adopt!
Even if you missed the Pet Adoption Event on Oct. 15th you can still adopt a pet from Animal Ark. You can search their pets available for adoption here. Animal Ark is still accepting adoption applications, fill out an online adoption application to adopt a pet. Subaru & its retailers are still donating $100 for every pet adopted in the month of October for Subaru Loves Pets month!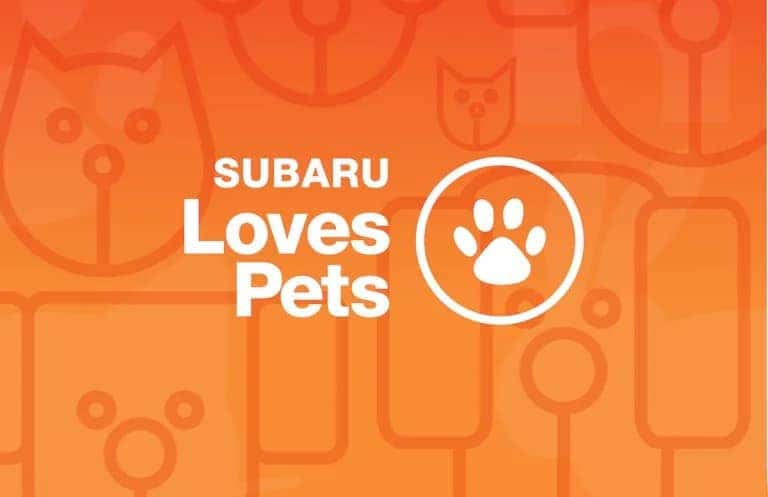 Returning The Love Pets Give Us
According to the ASPCA®, each year approximately 6.3 million companion animals enter shelters. At Subaru, we strive to be "more than a car company" and we are committed to helping all animals - including those in shelters - stay safe and healthy.
A core principle of our Subaru Loves Pets initiative is an ongoing commitment to help all pets find their perfect, loving home. We stand by this commitment through a scale of actions; from supporting local pet-adoption efforts to being the ASPCA®'s largest corporate donor. Subaru is proud to have donated over $30 million to support the adoption, rescue, transport, and health of more than 250,000 animals.
This October, we'll amplify our love of pets by ramping up helpful initiatives during our annual Subaru Loves Pets month. We'll continue our long-standing commitment to help shelter dogs - especially those with special needs like the older, deaf, blind, and "different" dogs that we lovingly call the "Underdogs" - get adopted. Subaru and its retailers will help support over 600 local shelters across the country by donating $100 for every pet adopted during October (up to $3,100 for each participating retailer).