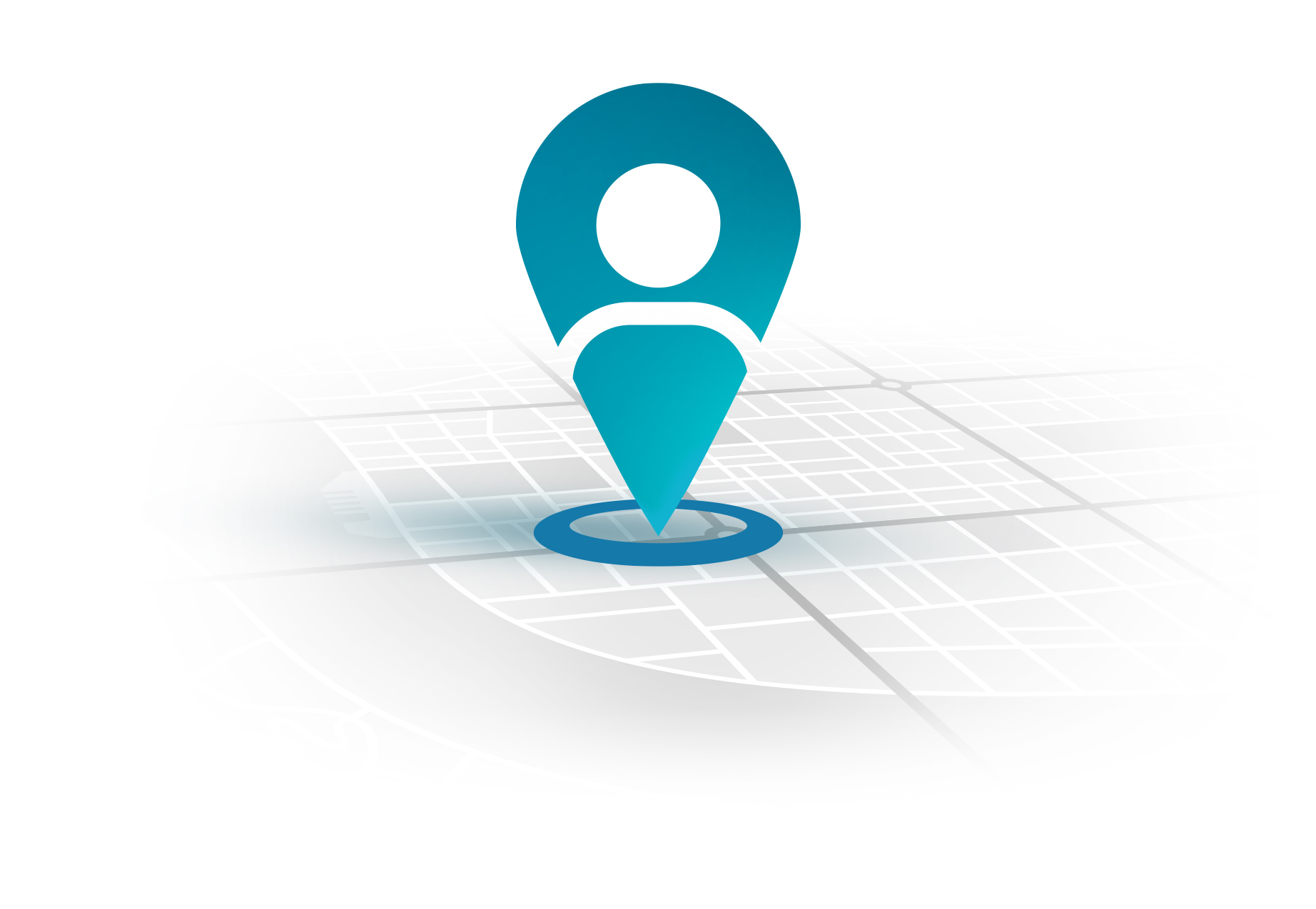 Walser To You
Our services. Your schedule.
From test drives to the final purchase papers to getting an oil change: do it all from wherever you are, on your schedule. Walser To You means you'll never need to leave the house to buy your next vehicle; our customer specialists are experts in bringing our transparent, customer focused experience right to your door.
 
 Want to try out a new or used car? We'll bring it right to you for a personal test drive. Need some maintenance like an oil change? Simply schedule a time and we'll take it from there. You can even purchase a vehicle without ever setting foot in a dealership. It's easy, it's convenient, and best of all, it's at no extra cost. We're here for you - whenever or wherever you need us.