Pre-Order A New Subaru Car or SUV near Minneapolis
Love Is Worth Waiting For
By Pre-Ordering your next Subaru with Walser Subaru St. Paul you'll be sure to get that Subaru you've been dreaming of. Not only will you get your hand picked Subaru, you'll also get a custom experience from our trained team of Subaru Experts. Place your Pre-Order, get an arrival date and receive play-by-play updates from us as your vehicle gets closer to your driveway, something you won't get when you Pre-Order with other brands. We promise it will be worth the wait. ❤️
Pre-Ordering Details
Get a $500 Walser Pre-Order Voucher towards Accessories when you pre-order a Subaru with us!
FREE 3 years Subaru StarLink included on all pre-orders!
A $500 deposit is required to place your Subaru Pre-Order
Typical delivery time is 8-10 weeks
The Walser Subaru St. Paul team is dedicated to giving you updates on your Pre-Order as we receive them through Subaru
Personalize Your Subaru!
Make sure your next Subaru checks all the boxes with Walser Pre-Order. The bonus of Pre-Ordering your next Subaru is getting to personalize it exactly to your liking. That means you can get the perfect combination of color, trim level, packages, options and accessories right out of the gate. 2023 Outback Wilderness Edition in Geyser Blue with a Power Sunroof Package, Cargo Carrier and All-Weather Floormats.. yes please! With our Pre-Order Voucher, you get $500 worth of Accessories to apply to your new Subaru. End your search today and personalize your next Subaru by Pre-Ordering with us.
Personalize Your Subaru by shopping our Online Accessory Catalog!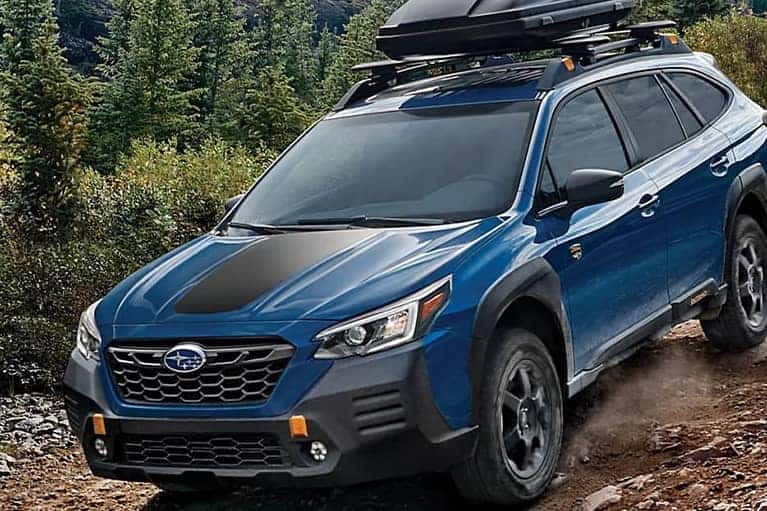 Reserve Your Subaru Below
Why Pre-Order?
It's no secret there's a new vehicle inventory shortage leaving a very limited number of cars available on dealer lots. That means if you're shopping the lot you may have to settle on a different model, trim, color, options and packages than you initially wanted. By Pre-Ordering your next Subaru, you're securing exactly what you want in your next car and not over paying for extra features you don't need (or missing out on features you want).
Subaru has 3 of the top 5 fastest selling new cars in 2022: Crosstrek, Forester and Impreza. Subaru has always been a desirable brand and new inventory moves fast. If you prefer one of Subarus most sought-after models, depending on production and availability your only choice might be to Pre-Order.